The first Arduino-powered robot* that teaches electrical engineering, programming, 3D design and 3D printing! Aligned to leading academic standards.





Ages 8 to Adult!
Creator Bots are designed by Blair, a Product Design Engineer from Mattel ®️
Recommended for Grades 3 to Adult
Simplified lessons and drag-and-drop Coding for Grades 3-6
Text based Line Coding for Grades 6 - Adult
Explore the Creator Bot family!
CREATOR MICRO-BOT
Ages 8 - 10
CREATOR MINI-BOT
Ages 10 - 15
CREATOR MEGA-BOT
Ages 12 - College
MEET SOME OF OUR PARTNERS
2nd place winner at the Los Angeles Clippers STEAM Challenge Fair!
M.Ed, STANFORD UNIVERISTY
MBA, Ph.D. EDUCATION POLICY, UCLA
The Creator Bot is one the best education products I've seen in my 40 years of experience in the education industry, as it combines hands-on, project-based learning with real coding exercises aligned to leading academic standards for computer science.
Circuitry is a huge part of engineering. The Creator Bots come with many electrical components to create circuits with. This means that your circuit projects are endless!
​
​
​
Build your Creator Bot by snapping the plastic frame pieces together. The Creator Bots are made out of very durable ABS plastic, and can be built and taken apart over and over again.
Program your circuits using Snap4Arduino (Block) or The Arduino IDE (Line-code).With the use of code you can control your circuits to do whatever you want!
​
​
​
Creator Bots can be accessorized with 3D printed parts! Each robot comes with STL files that can be printed or customized using any 3D printeror modeling software.
​
​
​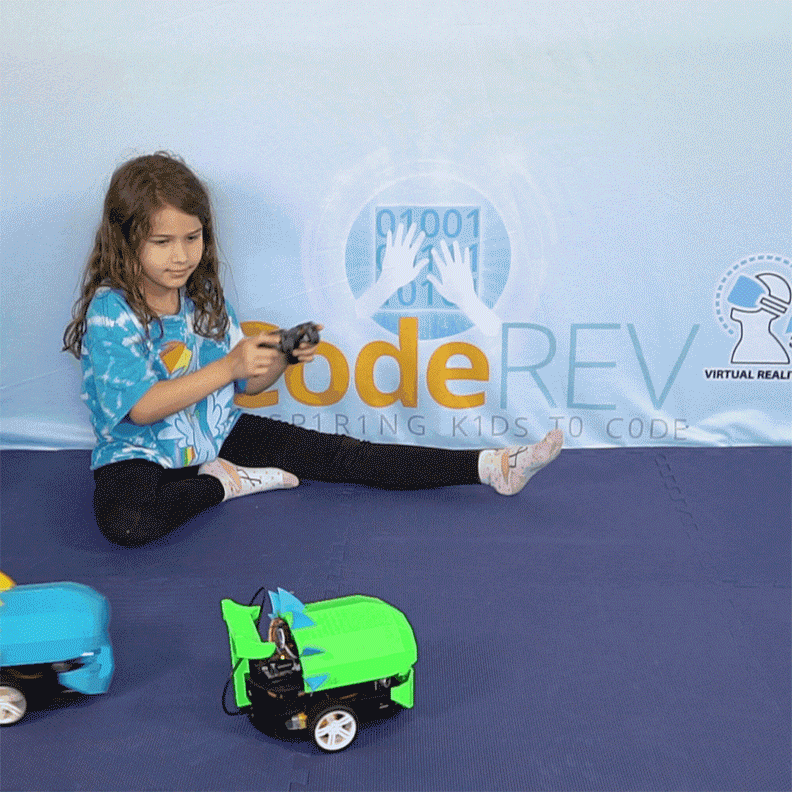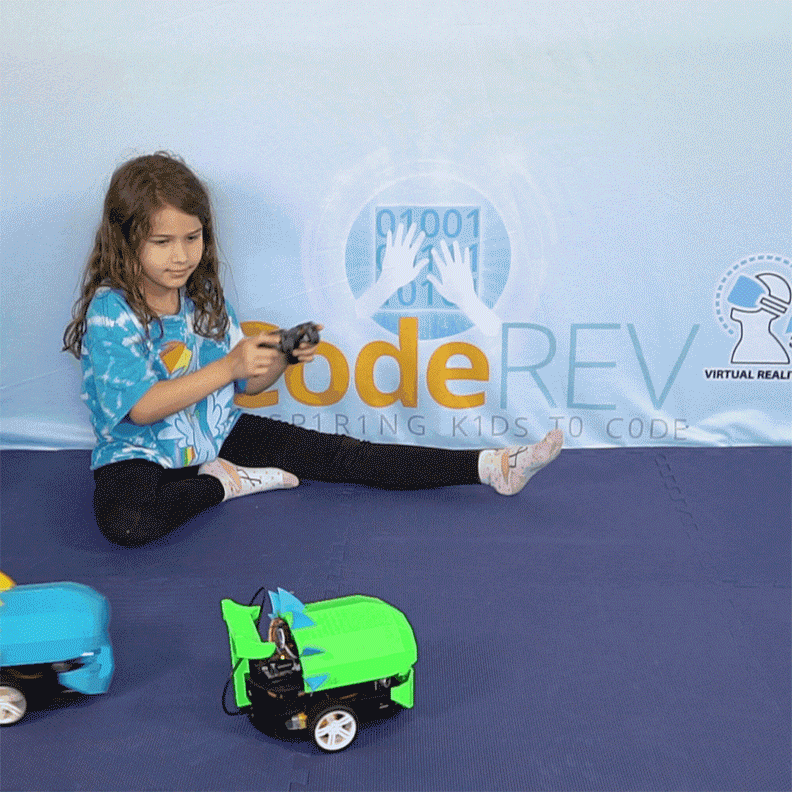 EXPLORE THE CREATOR BOT CHALLENGES
Each Creator Bot comes with a variety of lessons, examples, and challenges to explore the different aspects of engineering & code. Here are just a few of the many challenges that can be found in the curriculum.
CHALLENGE 2
Your Creator Bot needs help! It looks like when it was out exploring Mars, it
got stuck in a swamp of toxic slime. Create an SOS light pattern on your LED
to signal to other spaceships flying by that your Creator Bot is in trouble!
A lot of people think that SOS is short for something. But in reality, the letters don't stand for anything. The signal isn't even supposed to be three individual letters. It's a continuous Morse code string of three dots, three dashes, and three dots all run together. Since three dots form the letter "S" and three dashes form an "O" in Morse code, the signal came to be called an "SOS."
Click the arrows below to explore more Creator Bot challenges
CHALLENGE 1
Your Creator Bot is on its way to Mars, along with a few of his Creator Bot friends. While the spaceship is flying through space it needs to let the other spaceships know where it is so nobody crashes into each other. Create a blinking light on your spaceship that signals your position to the other spaceships.
Write down your pseudo code for your mission. We want the LED to blink on and off. Next, translate your pseudo code into actual code using blocks
from the Control and Arduino palettes.